Monthly Pricing
$35/Month
Monthly Pricing
$45/Month
Monthly Pricing
$50/Month
Gift Card = price of membership
Curated Selection of 10 Fat Quarters Per Box
Free Shipping on Online Orders
Free Shipping on Online Orders
Free Shipping on Online Orders
20% Member Pricing on All Products (not including Kaffe Fassett, Tula Pink, Charlie Harper)
20% Member Pricing on All Products (not including Kaffe Fassett, Tula Pink, Charlie Harper)
20% Member Pricing on All Products (not including Kaffe Fassett, Tula Pink, Charlie Harper)
Unlimited Use of Store Machines
Unlimited Use of Store Machines
Unlimited Use of Store Machines
Unlimited Access to Open Sew Fridays
Unlimited Access to Open Sew Fridays
Unlimited Access to Open Sew Fridays
Pre-order any Incoming Fabric
Pre-order any Incoming Fabric
Pre-order any Incoming Fabric
Annual Member's Party with drawing to have your work featured in store during peak season
Annual Member's Party with drawing to have your work featured in store during peak season
Annual Member's Party with drawing to have your work featured in store during peak season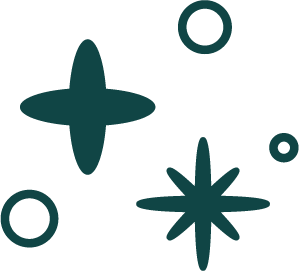 Just the Perks Club
Just the Perks Club members receive the most exclusive discounts and pre-order capability. The best part is the annual members party and connect with your local sewing community... oh and the discounts on EVERYTHING year round.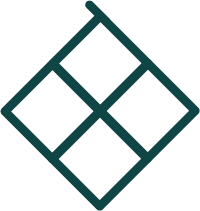 Fat Quarter Hoarder Club
Receive a curated box of the highest quality fat quarters to refresh your collection and inspire that next project. Gift yourself a new selection of the freshest prints from our hottest fabric designers. Enjoy all the discounts of the Just the Perks Club as well! What could be better?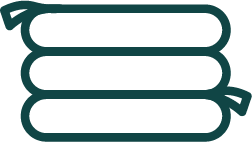 Fabric Curious Club
Become an exclusive member of the Fabric Curious Club to receive access to the perks and discounts a member as well as a gift card for the price of your membership at the frequency of your choice. Don't worry we'll save you a spot at the annual member's party as well.