Mums, Squirrels, Rabbits... Oh My!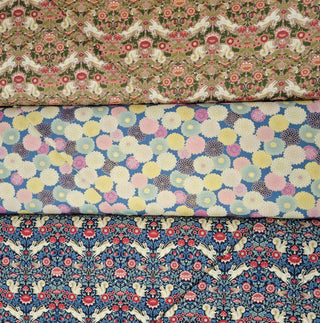 Mums, Squirrels, Rabbits... Oh My!
Hook, Line, & Tinker at Esther's
Tinker with whimsical embroidery kits as you create a statement worthy piece of needlework
Did You Know?
We have had nine different female owners since our inception in 1959. Each has donned the name "Esther" to honor the original owner, Esther Fox.
"I love visiting this shop when we're in town. I always find something I haven't seen elsewhere."
– Susan B.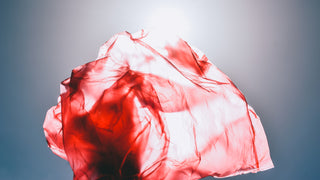 "Lovely little shop with a great balance of quilting and garment fabric, as well as patterns. Staff are super friendly, too!."
– Annelise G.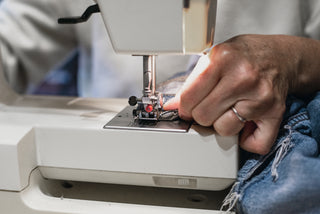 "Has quite a lot of supplies for being such a small local store. Yes, it does tend to cost quite a bit more than Joanne's- but you can't find these silks, high end cottons and wool suiting fabrics at Joanne's either. These fabrics are truly works of art. So high quality."
– Madeleine T.